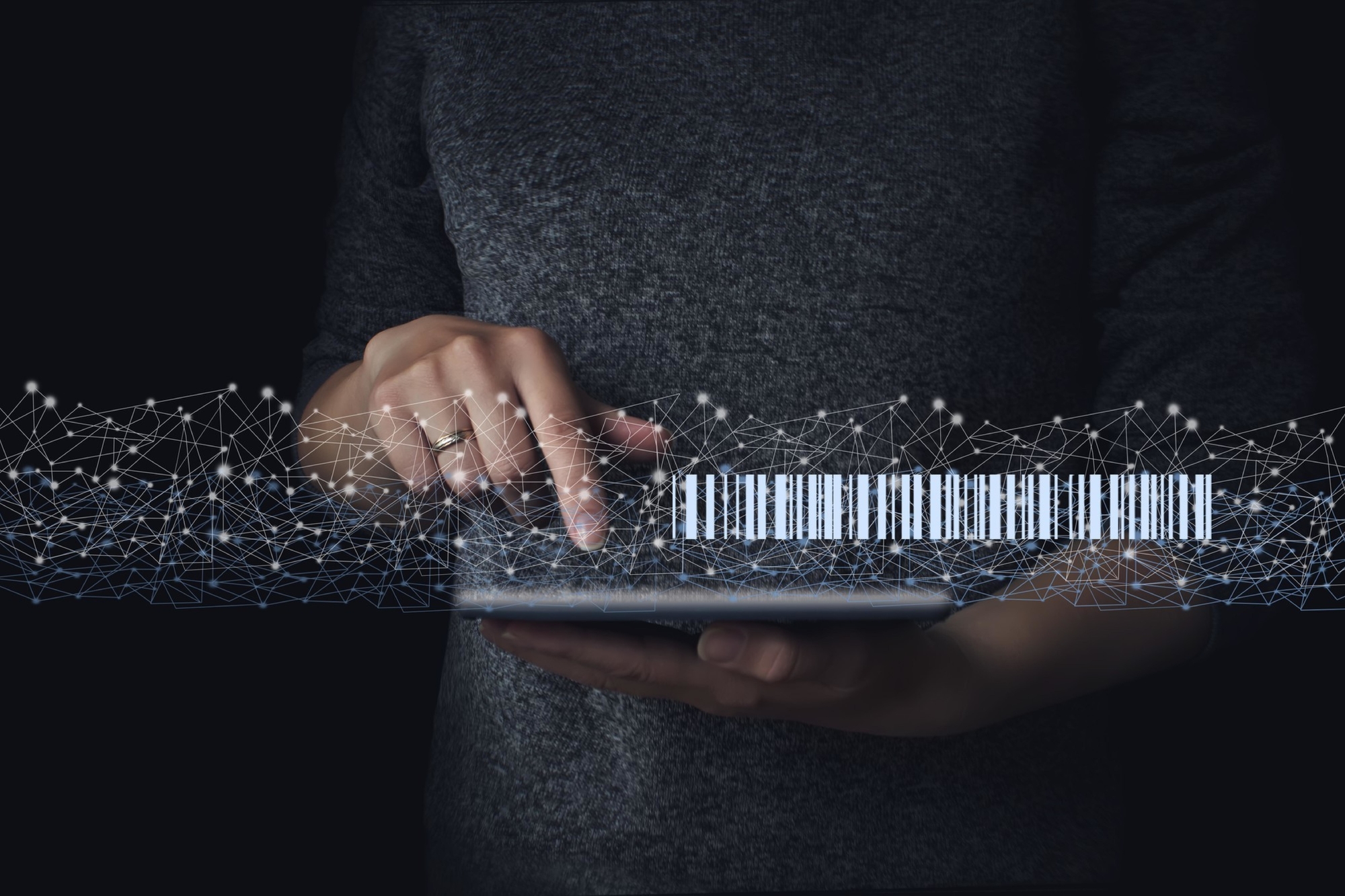 The Benefits of Using Warehouse Device Data to Improve Workflow
9 July، 2021

Embracing the Greener Last Mile Through Automation
13 August، 2021
As the frequency of humanitarian crises throughout the world has grown, relief groups have found that their supply chains can save lives as well as help people in need. Geopolitical instability, natural disasters, and pandemics are all common causes of calamities. The most susceptible to such life-threatening events are children. Malnutrition is common among children as a result of food shortages, a lack of clean water, inadequate sanitation, and insufficient health care. WHO identifies malnutrition as a major cause of infant death around the globe. These results prove beyond a shadow of a doubt that the efficacy and efficiency of supply chain procedures in emergency relief organizations may significantly prevent malnutrition-related mortality in times of crisis.
The UNICEF Story
The United Nations Children's Fund (UNICEF) is a fantastic example of supply chain process improvement and innovation to increase efficiency. Different types of supply chains are used by UNICEF to provide different commodities, for instance, the Cold Chain, which is used to store and supply vaccines. The Nutrition Supply Chain is one of the most significant categories since it is used to deliver ready-to-use therapeutic food (RUTF). RUTF is a thick peanut paste mixed with oil, milk powder, and sugar. It is fortified with minerals and vitamins. The paste is given to children struggling with severe acute malnutrition (SAM).
One of the most notable contrasts between UNICEF's supply chain and a regular product supply chain is that demand is neither determined by the volume of consumers who want to acquire their products nor their financial ability to purchase them. It is instead often evaluated by the UN and the agencies associated with them, such as UNICEF and other non-governmental organizations (NGOs), based on demographic data. However, because it is practically impossible to foresee the next crisis and how widespread it would be, precisely estimating demand for RUTF becomes extremely difficult. A forecasting error happened in 2008 when a hunger catastrophe broke out in the Horn of Africa (Kenya, Somalia, Djibouti, and Ethiopia). UNICEF was unable to satisfy the unexpectedly large demand for RUTF due to a dearth of suppliers. Only 27% of supplies arrived on schedule during the emergency, with the remaining cargo arriving 37 days later. Furthermore, supplies had to be transported by air, which is significantly faster but approximately 88 percent costlier than shipping by water.
To prevent similar supply chain failures in the future, UNICEF performed a research study to evaluate and address vulnerabilities in its supply chain operations. The report made numerous recommendations to UNICEF on how to enhance supply chain operations, such as:
– introducing buffer stock to reduce lead times
– broaden and diversify the supply base
– improve partnerships with agencies and sponsors
– improve the quality of data used for forecasting the demand for RUTF
– improving the transparency and flow of information
UNICEF and its partners have gradually addressed or are working on remedies to the highlighted issue area. For example, UNICEF launched a competitive bidding procedure to identify new suppliers, resulting in a rise in the number of worldwide RUTF providers. UNICEF has also initiated an annual estimation of RUTF requirements to enhance accuracy.
In the year 2013, the UNICEF global supply warehouse was shifted to Copenhagen's free port. The new warehouse is designed with a track and conveyor setup that automates the loading, stacking, and picking up of pallets. Almost half of all supply orders are executed without any human assistance. Furthermore, central warehouse inventory is tracked in real-time. This was made feasible by the global deployment of a SAP-based ERP system. These developments contributed to shorter lead times, the utilization of lesser personnel, and hence the conservation of resources.
Collaborating Public and Private Sectors
Organizations in the private and humanitarian sectors might learn a lot from one another. Supply chains in both these domains must have three key characteristics: flexibility, alignment, and agility. Humanitarian organizations, such as UNICEF, might give private sector enterprises information on speedy delivery during peak demand, creating alliances, resource sharing, and risk management. In exchange, corporations might provide advice to charities on how to enhance their efficiency and responsiveness. Moreover, while developing dynamic supply chains and handling the diverse interests of various owners, private enterprises might guide humanitarian groups.
Corporate social responsibility initiatives, which have lately gained relevance for corporations, are another approach to foster cooperation between the public and private sectors. Private enterprises that work with the humanitarian sector can boost their public image and increase employee motivation. Helping to develop humanitarian supply chains might also help businesses acquire new skills, giving them a competitive edge when dealing with calamities in their industry.